DATA RECOVERY AND BACKUP PLAN
BUY EXTERNAL HARD DRIVES | UPGRADE TO SSD | LARGE STORAGE USB DRIVES | CLOUD STORAGE
COMPUTER SERVICES AND IT CONSULTANCY
We provide Technology Solutions that provide value and increase productivity.
BOOK A REPAIR
VISIT OUR STORE
Data Recovery and Backup Plan
DATA RECOVERY
In the event of your storage solutions failing, you can expect KTechnology Solutions to lend a hand in order to recover your lost data. We understand the importance of all the information that is stored on your system.
Ktech take great care to ensure your data is safeguarded by using the latest software, hardware and industry standards methods. Before we handle any storage devices you can expect us to place them into Anti-Static bags in order to prevent any sudden failure. All our technicians wear ESD wristband when carryout any work at all times.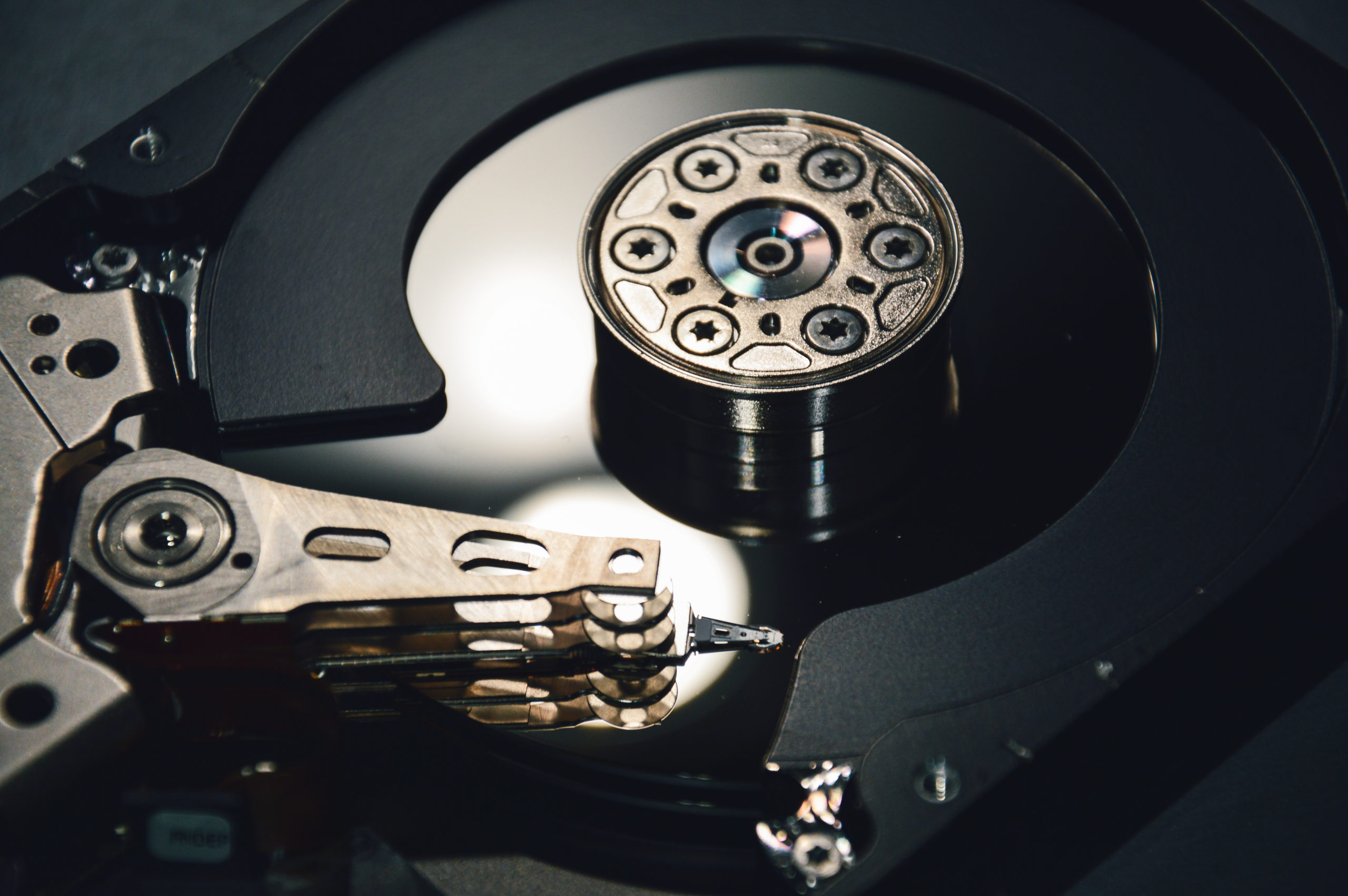 Storage Device Repair & Troubleshooting
We Fix Storage Devices for: Apple Mac's, Imac's, Windows Laptops and Computers
Data Recovery Diagnostics and Troubleshooting
If your Laptop or PC has started slowing down, you may need to have some diagnostics carrie out. Computer diagnostics tools are pieces of software that give you the knowledge you need to be able to potentially repair a Laptop or Computer. These tools are made to find problems that may be disrupting your computer's normal performance.
Once a problem is found, we can then set about repairing your device. A slowing down device can be a sign indicating that your storage device is about to fail.
Cloud Storage
We recommend storing your data in three separate locations. By far storing your data in the cloud is one of the best methods of backing up your data.
Data stored in the cloud is kept secure with the use of multiple servers around the world that ensure your information can never be lost. In addition cloud storage allows for data to be accessed from anywhere in the world provided the person looking to retrieve the data has approval to retrieve information on the Server's.
Hardware Upgrades
Give your system a new lease of life by upgrading the components to increase the overall speed and cut down the costs of buying a new machines.
Memory Upgrades
 Slow computers can result in loss of productivity and  frustration.   By upgrading or purchasing new Memory you can prevent a Laptop   or Computer from being  unresponsive and slow, it's likely that lack of memory (RAM) is to blame. See if a memory upgrade will solve your slow computer issues and deliver the speed you expect!
Hard Drive Upgrades
Majority of your system files and Data are stored on a  hard drive or SSD (solid-state drive) which is the primary storage device of your computer. If a computer is low on storage space and you want to increase the size of the hard drive or SSD, there are options available.
PCI and Motherboard Upgrades
Changing the Hardware specifications of a Computer or Laptop can increase perfomance dramatically. If you make significant hardware changes on your device, such as replacing your motherboard. Windows will no longer find a license that matches your device, and you'll need to reactivate Windows to get it up and running. To activate Windows, you'll need either a digital license or a product key.
TESTIMONIALS
What People Are Saying
These guys are excellent! I've taken both mine and my partner's laptop to them (mine with an apparent screen / motherboard failure and my partner's for a failed SSD) and they have successfully repaired both with expert levels of professionalism and efficiency. And all for a great price, in both instances. Would HIGHLY recommend. ????????
I use these guys to maintain all my business laptops and desktops and they are always on time and I haven't had a single problem yet very pleased.
I've never tried any pc repair shops in town but i could say confidently that this is one of the best shops, first i brought my pc they diagnosed the probelm for me and took not even 1 pound from me, cus if they don't fix it they dont take no fees, then i brought the pc back with me and they built it fully from scratch and it started working again, very professional and friendly.
Really professional service, fast and cheap. They fixed my laptop screen in a few days only and works perfectly. The price was really competitive. Really happy with the service, totally recommended if you need to fix your computer
I tried a number of companies but they wanted silly money to fix my windows. Came across these lot they did it on the same day for a decent price
My daughter spilled her milk all over my laptop. Greatful that Ktech was available to repaired my dell laptop and I'm back to work within two days.